[Low Printing Temperature]
The printing temperature is only 70-100 ℃. Filament cold down quickly after extruded. Can be used for children's 3D printing pen, which is safe and not hot.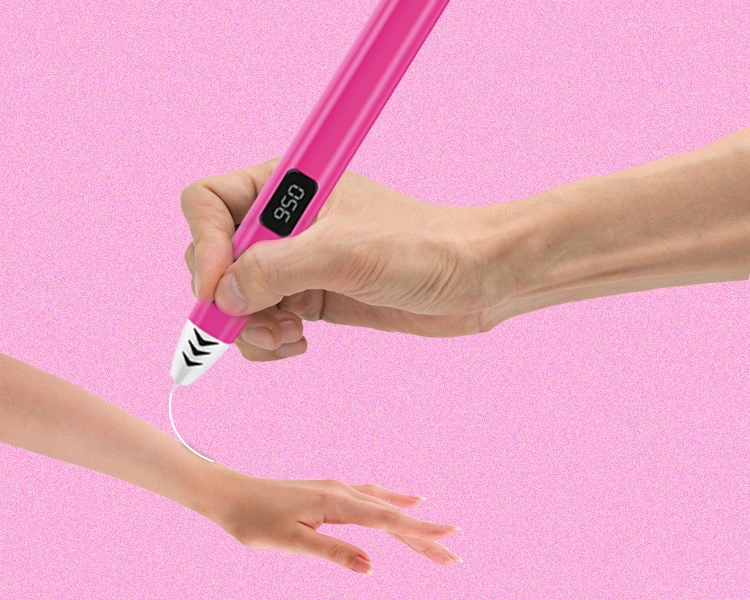 Environmental friendly material. Safe, odorless, and degradable. No harm to health.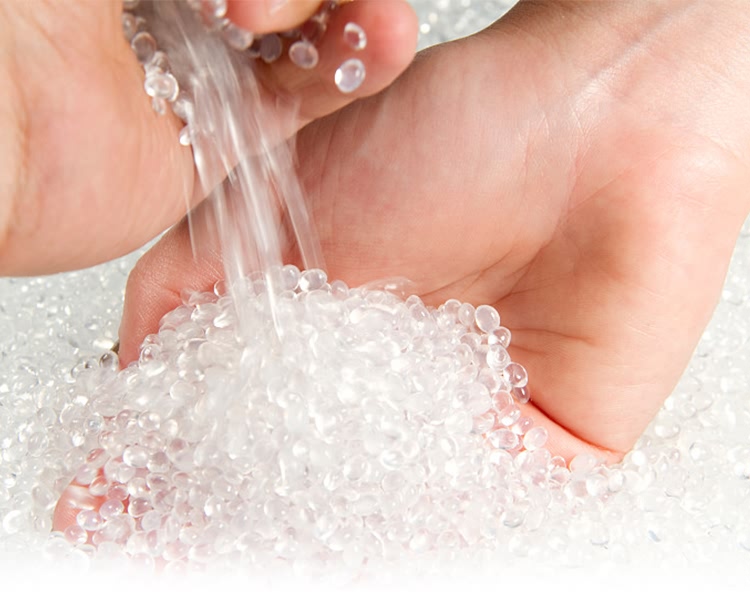 Good toughness, tensile strength, and liquidity. Strict quality control for each batch. 100% no bubble.  Good printing effect without warping.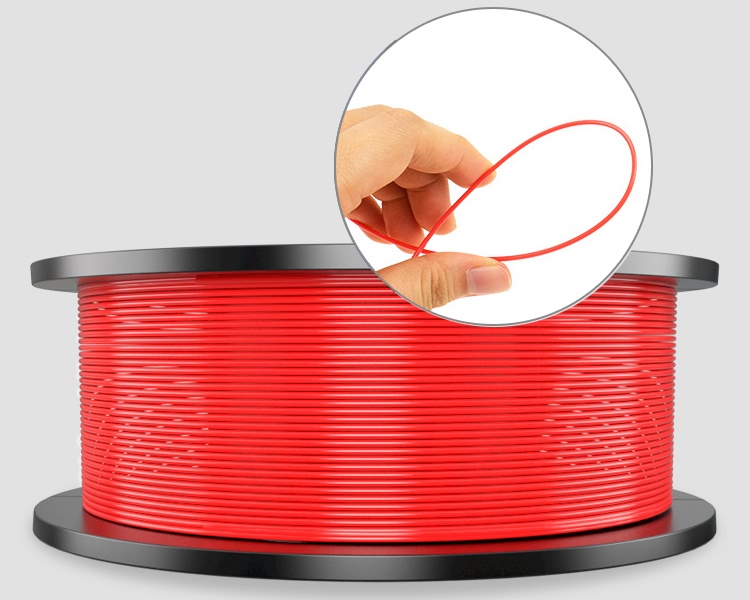 [High Precision of Diameter]
Tolerance of filament diameter is controlled within ± 0.02mm. Stable and even extrusion for high printing accuracy and quality.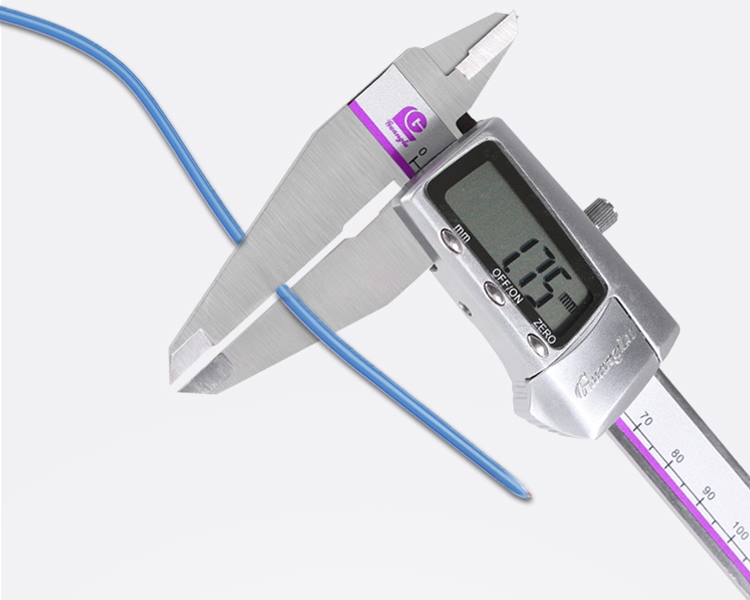 Parameters:
| | |
| --- | --- |
| Diameter | 1.75 ± 0.2mm |
| Printing temperature | 70-100℃ |
| Heated bed temperature | No need for heating |
| Density | 1.16 ± 0.05 g/cm3 |
| Heat deflection temperature | 40-50℃ |
| Melt flow rate | 3-5 g/min (100℃ 2.16kg) |
| Tensile Strength | ≥ 15 Mpa |
| Bending strength | ≥ 10 Mpa |
| Elongation at break | ≥ 560% |
| N.W. | 1.0 kg |
| G.W. | 1.3 kg |
| Length | ≈ 360m |